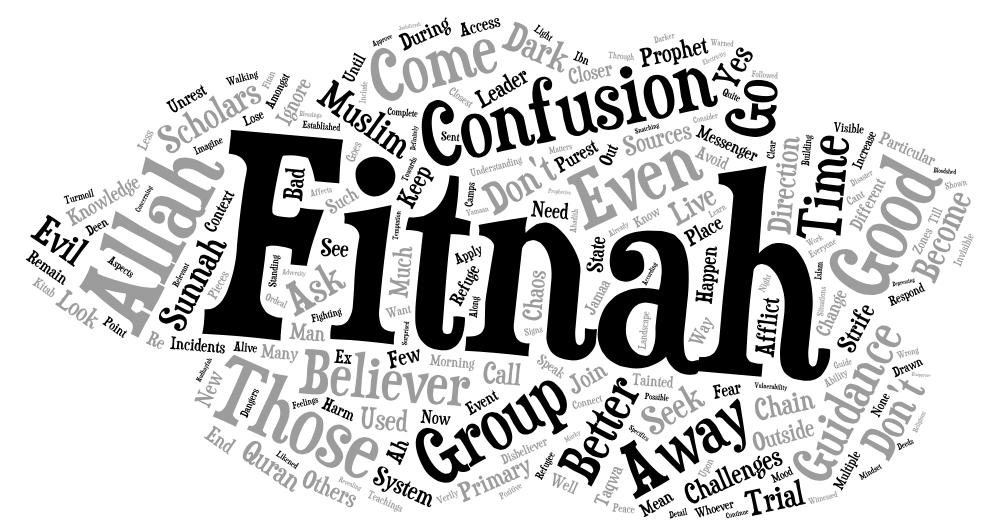 UPDATE: Audio link has been fixed
Friday Khutbah, October 17, 2014 at Kanata Muslim Association.
We are living in times of turmoil and confusion. Conflicts, bloodshed, disagreements, oppression and deceit are widespread. Many people want to do the right thing, but the truth appears to be buried under layers of complexities. What should be done in such times? We explore lessons from the guidance we've been given about chaos and strife.
Finding direction in the midst of strife (Runs 35:18 ~ 8.5 MB)